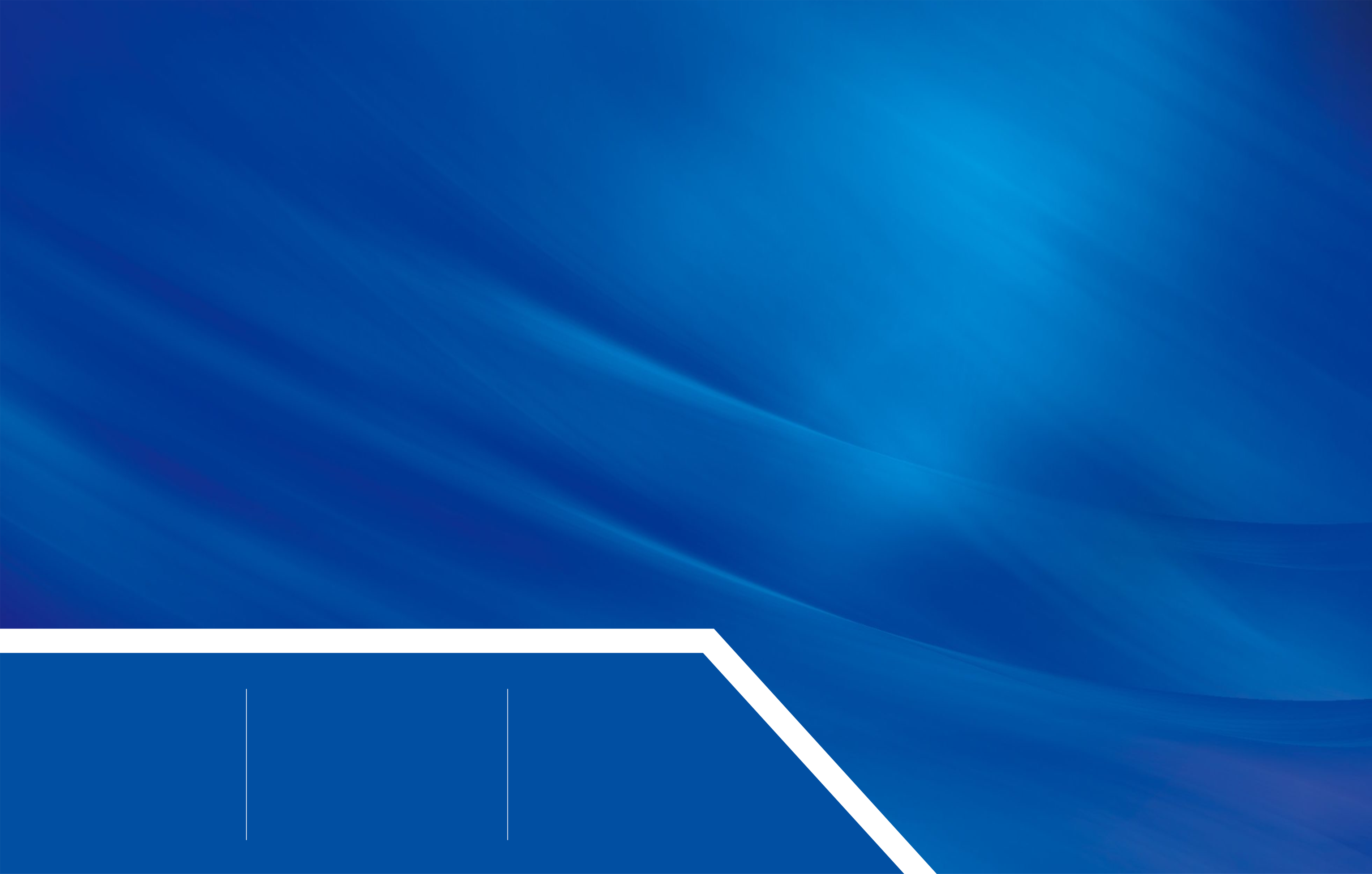 CGTF Looking Glass
Looking Glass (LG) is a command line interface that
provides users with limited access to the router. LG
servers are deployed in different parts of the Internet
and allow on-line checking of prefixes, collected from
the BGP speaking routers. It is usually used for network
diagnosis and can also provide data for scientific research.
FlowWatch
FlowWatch is a passive traffic measurement and analysis system, which can identify the protocol or source application of traffic data by monitoring the original traffic data and extracting IP, port and other information. At the same time, it aggregates the information, and displays the statistical results.
The Cyberspace Governance Technology Forum (CGTF) serves to bring people together to work on the technologies for cyberspace governance. Cyberspace is the product of the Internet development, which has gone beyond national and regional borders and cultural differences connecting all countries and regions. Network security has posed the most important challenges cyberspace has faced. Since Internet infrastructure is the key infrastructure shared by all countries, no individual country can tackle these challenges alone.
BGP Watch
A global BGP monitor system
GPERF
An active network measurement platform
FLOW Watch
A passive traffic measurement and analysis system
CGTF Looking Glass
A command line interface that provides users with limited access to the router
CGTF RIS
BGP route collection platforms collect and log BGP routing information observed from different ASes